Active Lifestyle
With consistent effort, an active lifestyle can be an achievable and rewarding goal that can lead to a happier and healthier life.
You Should Try!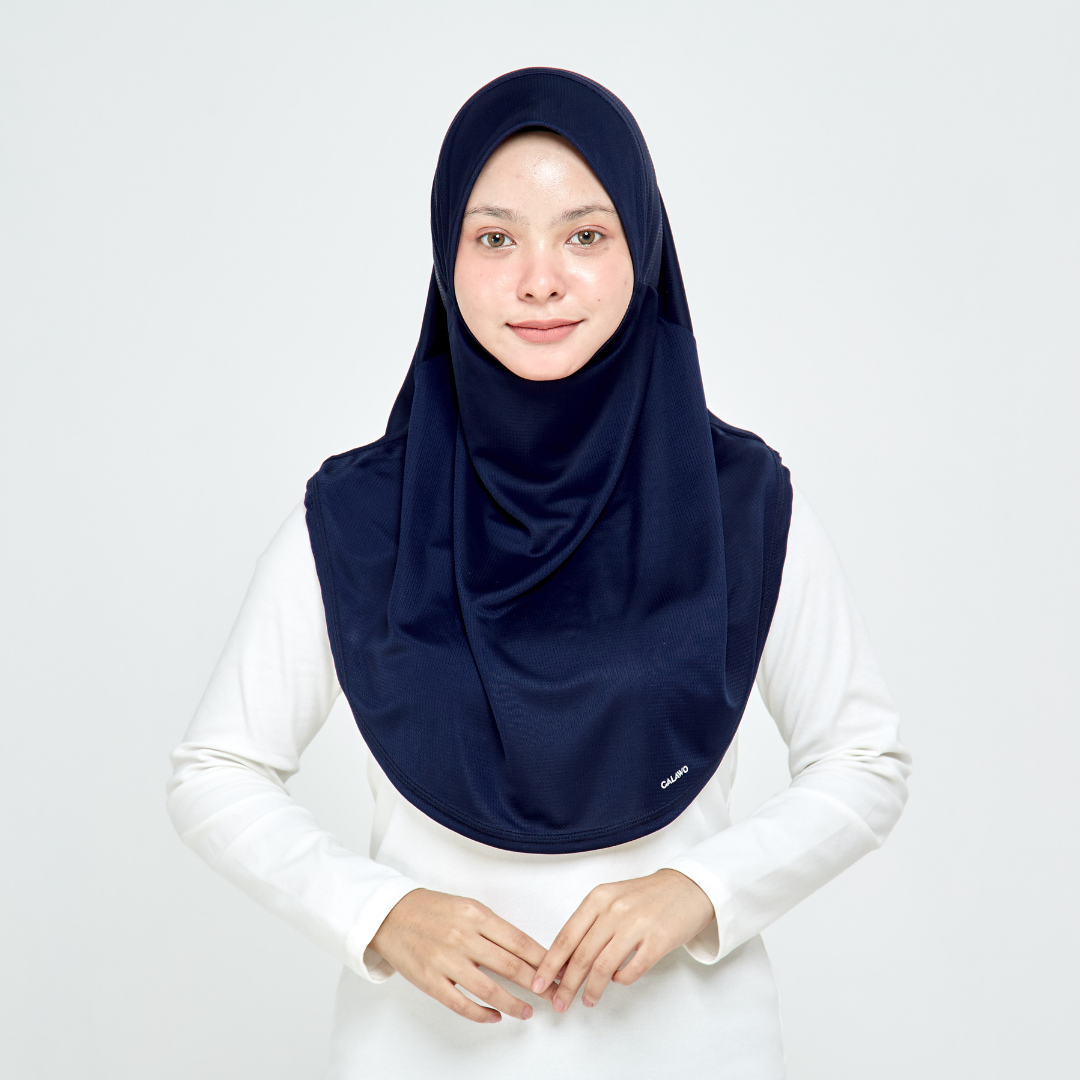 Practical and comfort

Provide comfort and functionality during physical activity, but it can also be worn for daily activities.

These pants, any plans

With non-stop comfort and unrestricted stretch, these Light Pants let you go anywhere next.

Move like the wind

Ventilated like you've never felt before, the calawo hijabs adds a cool boost to every run.